Windows 11
Author: Blue Horizon

(PNG)
Windows 11 code named "Nesquik" will be automatically installed on a computer near you!And of course, people drool over the lastest tech products when they're revealed as if they we're the next big thing since sliced bread. So, are you hungry? Here's your absolutely delicious top secret leaked build of Windows 11!
Although Microsoft claims that Windows 10 is the last version of Windows to be released, MS just never fails to surprise us! Cause this new version goes up to 11!
https://www.youtube.com/watch?v=4xgx4k83zzc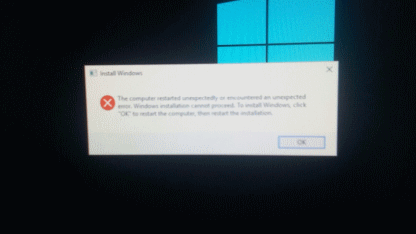 (PNG)
The bootscreen is still the same as in Windows 10 and 8.x, but this time it loads the OS before it even shows the bootscreen!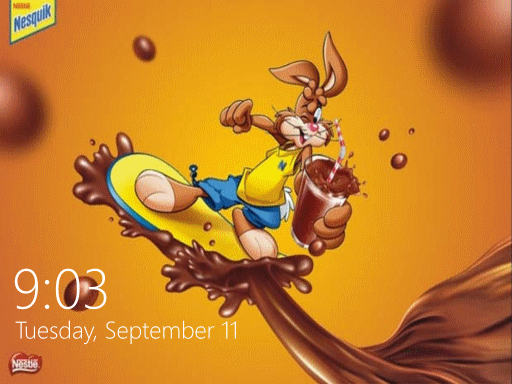 (PNG)
The lockscreen from Windows 8.x and 10 now has more advertising than ever before, but has been optimized so it won't slow down your system. With every bell and whistle in this OS now optimized to run on older hardware, Windows 11 promises to be a fast rabbit!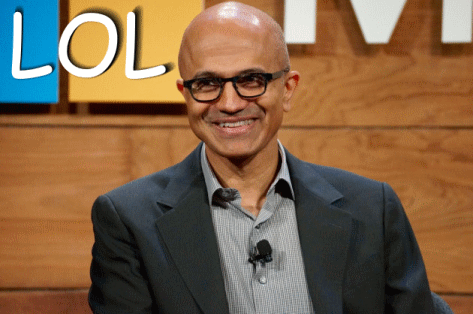 (PNG)
Satya Nadella says "LOL, Steve Balmer is a hyper bunny."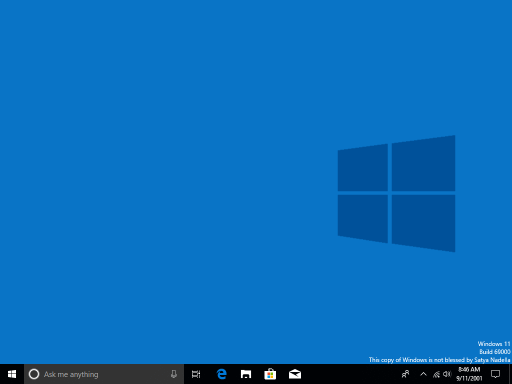 (PNG)
The Windows 11 desktop. There are now no icons on the desktop, not even the Recycle Bin! This is cause the desktop icons are disabled by deafult and hidden for a reason I'll show later.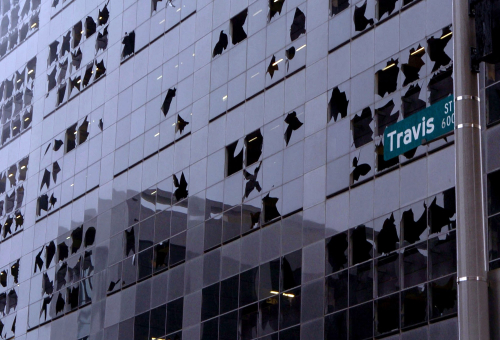 (PNG)
The Aero theme is back and better than ever before! With the corners so sharp you can literally stab someone with this new OS!
(PNG)
Much like Windows RT and Windows 10 S, Windows 11 now forces you to use Windows Store apps by deafult. You like using Chrome or running emulators? Forget it. You have to pay $50 dollars if you want to install regular desktop applications.
Oh, I almost forgot that there's only ONE version of Windows 11. No Home, Pro, or Enterprise editons. That sounds familiar...
(PNG)
And here's the obligatory screenshot of Windows 11 visiting ToastyTech, now with Microsoft's new browser, Itch! With the themes turned off, Windows 11 looks usable again.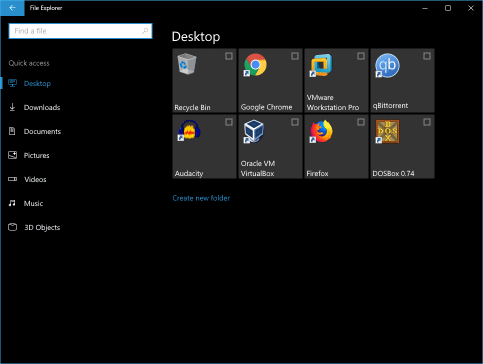 (PNG)
Every built-in program you can think of has been Metrofied, including the Explorer! Now MS can safely remove any other UI inconsistencies!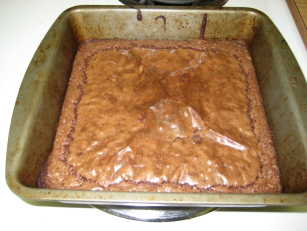 (PNG)
Nesquik brownie recipe
1 cup granulated sugar
3/4 cup butter, melted
2 tbsp water
2 large eggs
1 tsp vanilla extract
1 1/3?? cups all-purpose flour
1 ½? cups double chocolate-flavor Nestle Nesquik powder
½ tsp baking powder
1/4 tsp salt
3/4 cup chopped nuts, optional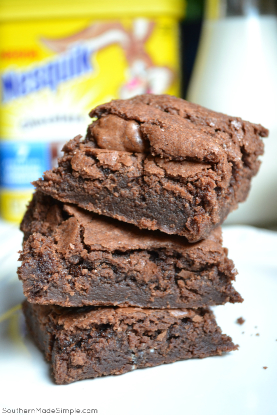 (PNG)
1. Preheat oven to 350°.
2. Grease 9 x 13 baking pan.
3. Combine sugar, butter and water in a large bowl; stir well.
4. Stir in eggs and vanilla.
5. Combine flour, Nesquik, baking powder, and salt in medium bowl; stir in sugar mixture.
6. Stir in nuts.
7. Spread into prepared pan.
8. Bake for 20 to 25 minutes or until wooden toothpick inserted in center comes out slightly sticky.
9. Cool in pan on wire rack.
10. Cut into bars.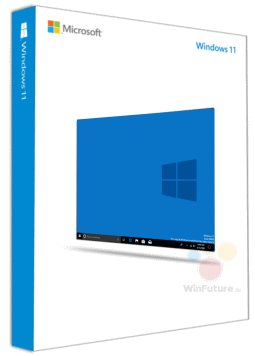 (PNG)
Windows 11, Windows 11, Windows 11, Windows 11, Windows 11, Windows 11, Windows 11, Windows 11, Windows 11, Windows 11, Windows 11. More about Windows 11. All about Windows 11. Whoop! Windows 11!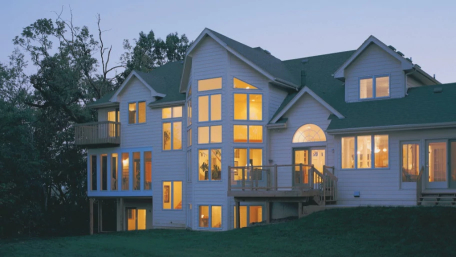 (PNG)
And another picture of Windows in action!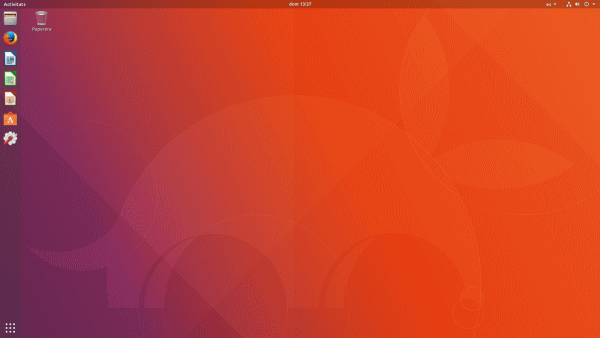 (PNG)
Microsoft has finally copied every feature from various OS'es like macOS, Chrome OS, and Ubuntu in Windows 11. In fact, now it is Ubuntu!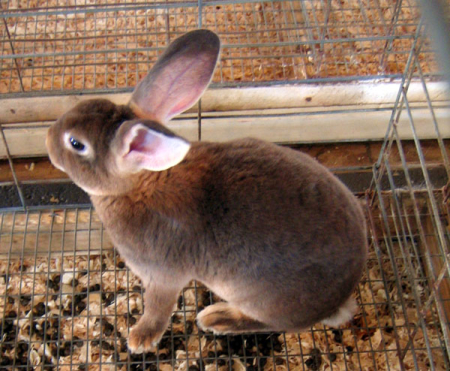 (PNG)
And another picture of Nesquik!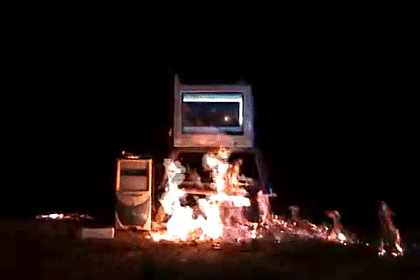 Finally, shutting down Windows 11. Hope you're not using a bootloader, otherwise Windows 11 destroys any other OS that's on the same computer because Windows 11 permanently enables SecureBoot in the BIOS.
Author: gv3u
When you click "See how" you have to fight a much harder version of Doom II's Final boss "Icon of Sin", and the only weapon is a super shotgun. Then, and only then, will it allow you to run exes. Running winver and clicking on the Windows 11 logo 11 times will make you fight an even harder Icon of Sin and the only weapon is a pistol (you have to do a puzzle much like cyberdreams). This will unlock PowerShell and Command Prompt.