IBM ThinkPad T23
Author: Anonymous
I just recently decided to crack the IBM ThinkPad T23, after realizing we hadn't cracked it before. This is a Windows 2000 disc, and we don't see too many of those (mostly 9x or XP+), so I felt it'd be a good fit for an OEM review. Let's get right into it!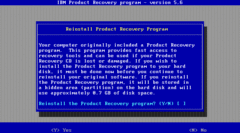 (PNG)
It's asking me to create a recovery partition. I don't really need to, since these ISOs are going to probably forever be stored on archive.org, so I'll go ahead and say no.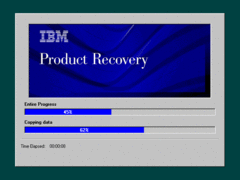 (PNG)
It's installing... regular Windows 2000?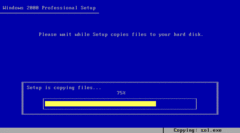 (PNG)
Note: Most of the time, I go into these discs having already installed them before. This time, I didn't, so I'm just kinda seeing how it goes.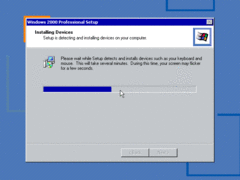 (PNG)
What I'm assuming, is that it will install everything with a CMDLINES text file during Windows 2000 install, similar to how some SoftThinks discs did it.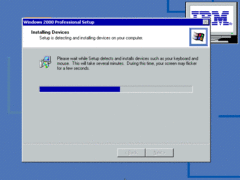 (PNG)
Now, on boot, it installs everything that it should've installed the last time.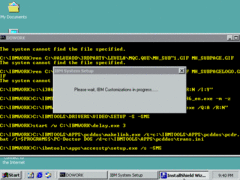 (PNG)
Well, guess that particular piece of software isn't getting installed.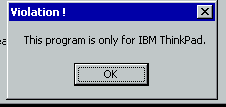 (PNG)
After this, you go through the OOBE as usual.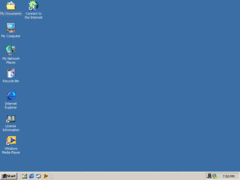 (PNG)
ConfigSafe. Almost seems like a System Restore before System Restore was a thing.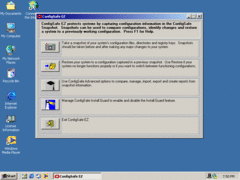 (PNG)
Some random DVD player I can't use because I don't have any video DVDs on hand to test it with.

(PNG)
PC-Doctor for Windows. Diagnostics/system info tool that I won't really go into too much detail on.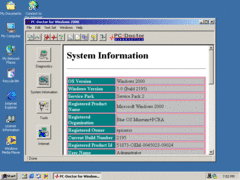 (PNG)
"Access ThinkPad". This was probably meant for a 640x480 screen, as you can see, but it appears to be a help guide for people with ThinkPads.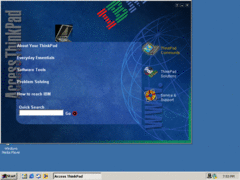 (PNG)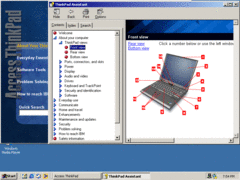 (PNG)
And that's about it for this OEM review! There wasn't much to it, but it's still nice anyways.