IBM Aptiva 2138-E76
Author: Anonymous
This is the IBM Aptiva 2138-E76.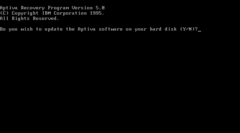 (PNG)
Here is the Aptiva recovery program. Just a few basic Yes-No prompts to start off, and then it starts unzipping the software onto the drive.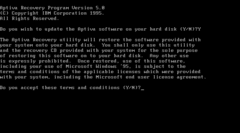 (PNG)
Again, who even reads EULAs nowadays?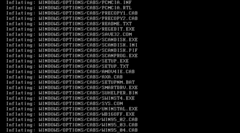 (PNG)
Sophisticated recovery software using PKUNZIP.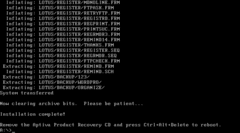 (PNG)
After recovery is done, it just tells you to reboot, so we'll go ahead and do that.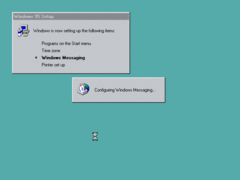 (PNG)
Almost at the desktop!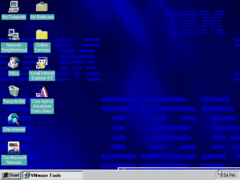 (PNG)
Here's a screenshot of the desktop. Not the best looking right now, but that's because it's 16 color.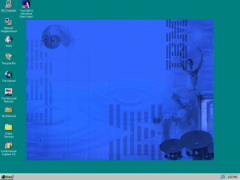 (PNG)
Here's one of the other wallpapers included...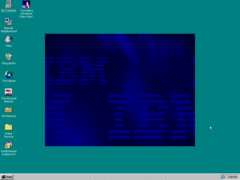 (PNG)
and this is the one we had before.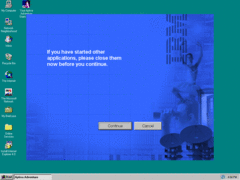 (PNG)
Here is the "Your Aptiva Adventure Starts Here!" program.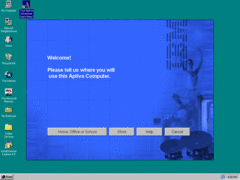 (PNG)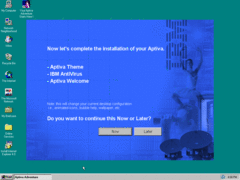 (PNG)
Guess this program was meant for 800x600 screens...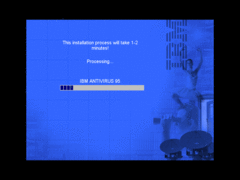 (PNG)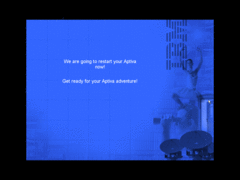 (PNG)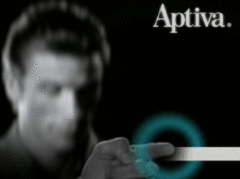 (PNG)
There is a really cool demo as part of this...
But sadly, it's not the most reliable thing.

(PNG)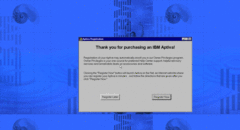 (PNG)
Obviously, these servers aren't up anymore, but it'd be cool if they were.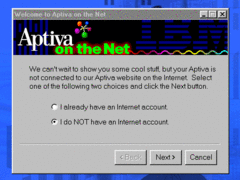 (PNG)
There's a "Home Director Demo" that requires you to have your Applications CD inserted, that plays a MPG file off the CD. Since I have an ISO of this CD, I have went ahead and converted this 2-minute video to an MP4 file using ffmpeg for your viewing pleasure. Enjoy!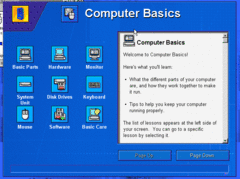 (PNG)
There are also several "Aptiva Lessons" programs available, for new computer users to learn how to use their brand new IBM Aptiva computer.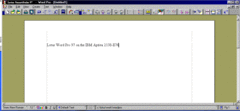 (PNG)
Now this is something you don't see every day: a gradient title bar exclusive to a single program suite! I know this was in some Memphis builds, and could be easily ported to 95, but I don't think I've ever seen an instance of it in a single program.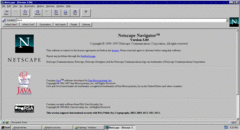 (PNG)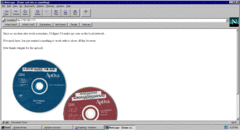 (PNG)
This system has Netscape Navigator on it. Pretty great, considering that the other option would've probably been IE4 and it's shell destruction...
I believe that's pretty much it for this system, besides a diagnostic program called PC Doctor that isn't really the most interesting thing.
Here's that main video from Aptiva Welcome. Thanks to GMM for converting it and uploading it, since I don't have Nitro!