HP Pavilion 522
Author: Anonymous
This is the OEM review for the HP Pavilion 522. It's kinda interesting, because this disc (and a lot of others) ended up containing beta code and we never noticed! For some odd reason, the people over at SoftThinks bundled a Windows XP build 2526 PE with their PC Angel software, and everyone that used it (including HP and eMachines) ended up using that PE. This PE was already leaked (because of the same reason, actually, as the uploaded disc from anonimas contains SoftThinks leftovers), but it's still interesting to note this. Anyways, let's get to restoring this!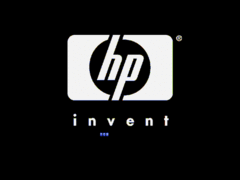 (PNG)
The first thing you notice booting this up, is a customized Windows boot screen! I've seen this on other discs before, but it's still quite interesting.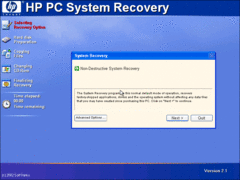 (PNG)
You start off with this screen, very much based on XP setup.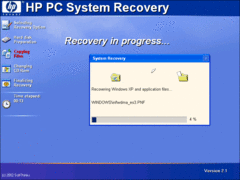 (PNG)
Afterwards, you basically go through with the recovery process as normal with these types of discs. This part isn't the most interesting part in most cases, but I still like to show it off. (One rare exception to this is the Centerprise ME1, where we actually had a mostly blank install with an interesting recovery program!)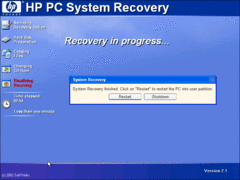 (PNG)
Of course, at this point, it boots into XP as normal and you go through the Out-of-Box Experience.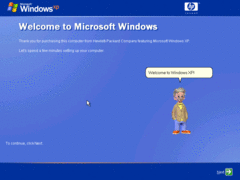 (PNG)
Here's HP's customized OOBE, with it's own assistant, Victor!
For the most part, the OOBE is pretty much the same, besides some pages nagging you to register with HP and the "hp invent" logo on the top bar.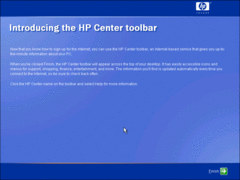 (PNG)
This screen eventually pops up. It wants you to install a desktop toolbar!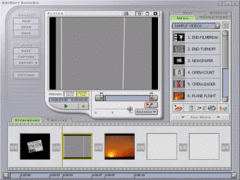 (PNG)
ArcSoft ShowBiz. A basic video editing program. Not much else to say about it.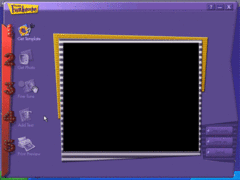 (PNG)
ArcSoft Funhouse. Can't really do much with this, but it's basically a program where you get to edit your face onto random "templates".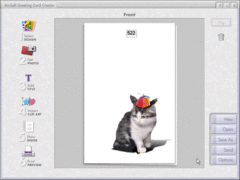 (PNG)
ArcSoft Greeting Card Creator. As the name implies, it creates greeting cards. Here's some sample garbage that I made in under 2 minutes with it.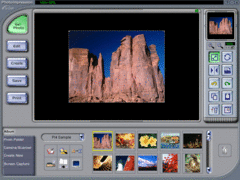 (PNG)
ArcSoft PhotoImpression. It's some basic picture editing software. You can rotate stuff, add text, add some basic effects, and stuff like that. I guess it's useful if you have to quickly touch up a photo.
There are, like, 15 different games I could go over that are automatically installed, that all come from WildTangent. But this would be ridiculously long if we went over EVERY SINGLE GAME in there, plus there are a lot of similar games, so I won't bother with them.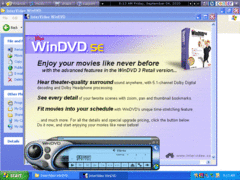 (PNG)
WinDVD. I don't have much to go over with this, since I don't have anything to use.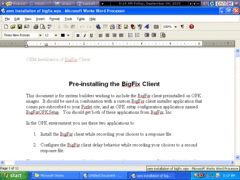 (PNG)
Microsoft Works. Basic word processing, spreadsheets, etc. Not much I can do except show it in action.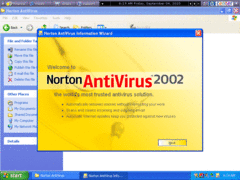 (PNG)
Norton, woohoo! Not completing the setup for this.
There's a shortcut to install Quicken 2002 New User Edition, but I'm not gonna bother with that.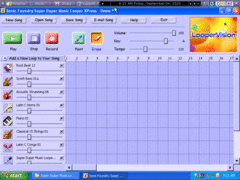 (PNG)
Super Duper Music Looper XPress, some sort of music creation application. This is kinda interesting, haven't ever seen anything like this on an OEM install before.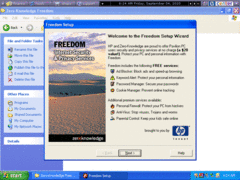 (PNG)
Now THIS is interesting. An early 2000's password manager and ad-blocker! I don't think I've seen anything like this before either.
Microsoft Money. This isn't really something I can go over that well, so just have a screenshot.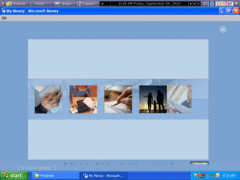 (PNG)
And that's about it!